I don't just take on the tasks you don't know, I also help you learn how to do them yourself.
I currently offer two forms of learning:
Workshops: Small group sessions run within West Yorkshire, currently only covering WordPress Website Building but plenty more to come. Over a number of hours these workshops take you from start to finish on your website, helping you understand all its aspects, and how your theme/page builder/plugins work, as well as the links to your social media, email marketing and Google Business tools.
Consultations: Working 1:1 to help understand and get past the stumbling blocks you have with the tools your business needs. A number of tools are available to cover in the consultations, just ask if you can not see a tool you use listed. The consultations are handled over Zoom but if local to West Yorkshire they can be done face to face.
I am constantly looking for new ways to help and support my clients so do not hesitate to get in touch if you need help in a way that is not listed on the website.
TOOLS COVERED IN MY TRAINING SERVICES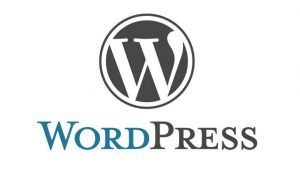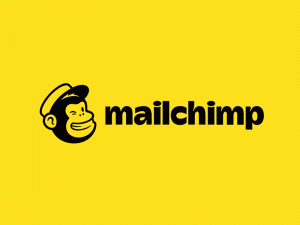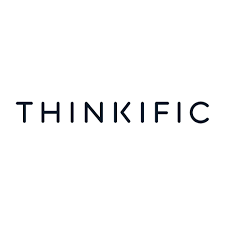 Need something creating?
Looking for support in the form of a website, sales funnel or course creation? Then pay a visit to my Create Services page.
Create Services
Need Support Instead?
Looking for support with the tech you already have in place, or with your business operations? Then visit my Support Services page.
Support Services
SOME OF OUR HAPPY CUSTOMERS
After receiving a little bit of assistance prior to Christmas with a project I was doing, I decided to ask Shari for some training. Well that training took place this evening and what a good decision it was. The training received was adapted to my requirements, was very informative and extremely useful. We went through everything at my pace questions were answered and I will definitely be using Shari's training services again. Thank you very much!