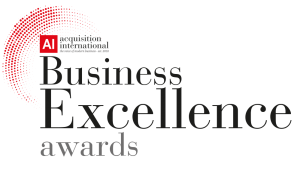 West Yorkshire Business Support Service Winner 2020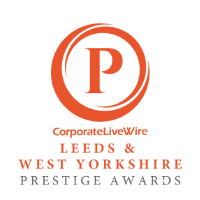 Business support solutions to ease the day-to-day running of a business.
Running a business can be a full time job in itself, leaving a business owner very little time to actually conduct business. Marketing tasks, website maintenance, communicating with clients and suppliers, general admin of running the business, even learning new tools all eat away at the hours within a day. Leaving very limited time to actually conduct business and grow. But you do not have to do it alone.
Hiring an online business manager, or OBM, can free up those hours you spend pulling your hair out trying to get things done. An OBM cares as much about your business as you do and can support you in any which way you need them to. From helping with basic day to day admin tasks, or taking on larger more substantial tasks such as managing your website, or email marketing.
Entrepreneurs will burn out when they do not enjoy the work they are doing, losing the passion and motivation to keep their business operating. Avoid the burn out by outsourcing anything you dislike, be it due to the time it takes, the lack of skill set or just down right don't like it.

HOW WILL AN ONLINE BUSINESS MANAGER BENEFIT ME?


WANT TO LEARN NEW SKILLS?


Here at RedRite, we don't just handle the tasks you dislike we can also teach you the skills needed to do the tasks yourself. Our current 1:1 training sessions cover WordPress, Mailchimp, and Quickfile Accountancy software, while our workshops can cover many topics our most popular being Build your Own WordPress Website.
Breaking down the information that can seem overwhelming in to bite size, understandable chunks of information while showing you through live screen share exactly how to complete the necessary steps that previously had you burying your head in the sand.
Can't see the software you use named on the website? No worries, email me or call and I can put together something specifically for you as long as it is a software I have previously used.

SOME OF OUR HAPPY CUSTOMERS


Shari has been a key member in my team and I really couldn't run my business without her. Knowing that when I hand over my projects she goes away and just takes care of it. I know I can trust her to get a job done and she is reliable and trustworthy. She is a great asset to any business! Thank you Shari for everything you do within our business! We love you! Xx

Shari was patient and understanding of the issues I've been facing with my website and navigating wordpress. Thanks Shari

Shari is a wizard with WordPress. Thank you, for your excellent work. I look forward to working with you more in the future.