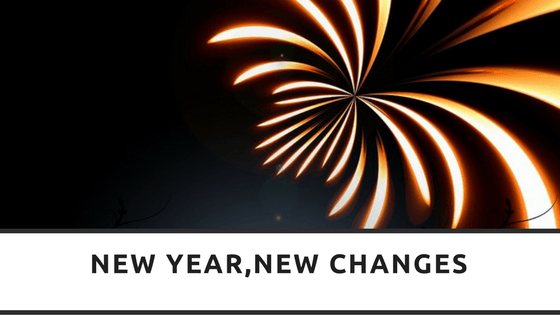 It has been noted that we have been a little slack with the up keep of our WordPress site and for this… We Apologise. IT seems our work load has got the better of us and left us little time.
This year we have introduced new payment systems in order to make it easier for our clients to pay their bills, even including a new Direct Debit option for those who want an on going service without having to worry about getting behind on their invoices. It has meant a change in the way you receive your invoice and its style, so please do not hesitate to contact us if you are unsure about anything.
Once again we are offering our Excel-lent deal, creating contact lists from Business cards/email leads, up to 200 entries for only £15. So please do get in touch if we can help you. We understand that through out the Christmas and New Year period there is a lot of socialising and pockets maybe bursting at the seams with new contacts but your workload doesn't permit you the time for such a tedious job.
We hope to hear from you all soon, either via are website www.RedRite.co.uk or our email Admin@RedRite.co.uk
Kind Regards
RedRite Staff